Our Services
SPE Enterprise Co.,Ltd.
SPE Enterprise is the manufacturer of automotive parts, spare parts, series decoration car, and all kind of metal work. We manufacture our automotive parts and spare parts according to customer requirements. Our principles is "Quality leads, On-time Delivery, Customer Satifaction and Continuous Improvement. With experience in modern machinery to ensure customer satisfaciton.
From past to present, , with over 30 years of experience, we have manufactured over 1,000 pcs of automotive parts and spare parts. We work with leading manufacturers--major and minor automotibile manufacturers in the Thailand. Our work reflects the ability to manufacture quality automotive parts. Due to the increasing demand for quality automotive parts in the automobile market, we have expanded our factory to meet the growing trend and competition in the automotive parts manufacturer industry.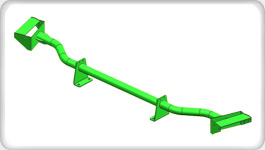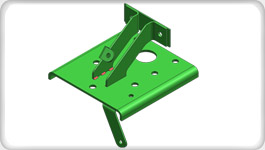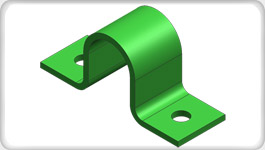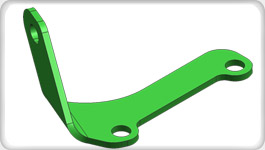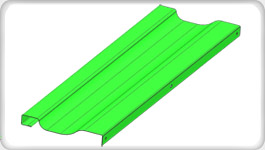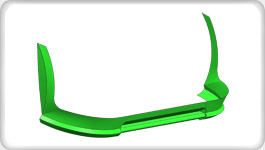 Image products 3D by UGS NX
Quality Standard ISO/TS - 16949,ISO 9001
ENGINEER SOFTWARE AUTO CAD , UGS NX , AP100
Information SPE

SPE Enterprise Co.,Ltd. Stopped working day 27/12/55 and Open day 02/01/56.
Example of products


Product of Laser

Sample product cutting from laser machine.

Product of Bending

Sample product bending from bending machine.

Product of Press

Sample product Press from Press machine.

Product of Pipe bending

Sample product Pipe bending from Pipe bending machine.

Product of Assambly

Sample product Assambly

Product of Other

Sample product as The fiberglass,
Lathe,Skirts,Side step pickup and truck,Roof rail, Air deflecter, Frame license plate,Shock up and More..